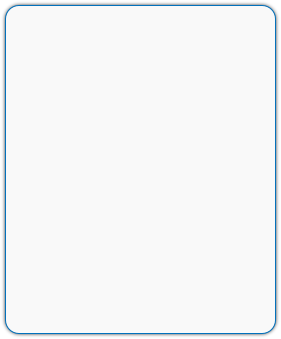 "generating leads from them with programs like Google Adwords, building web sites with functional landing pages...
If you're an entrepreneur like me and you're looking for someone to help you grow your business, I'd really recommend talking to Jeff..."
Troy Patton, CPA - President
Archer Investment Corporation
Indianapolis, IN
www.TheArcherFunds.com
Listen to Troy Patton, CPA
talk about Jeff Bell... (Click PLAY)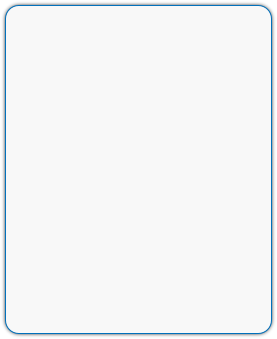 "include Internet and Google pay-per-click advertising ... and landing pages for lead generation.
We highly recommend
Jeff Bell. He's frugal with our marketing dollars and always delivers on time"
Dr. Jacque Russo, Director of Marketing
EnviroMed Design Group
Boca Raton, FL
www.EnviroMedGroup.com
Listen to Dr. Jacque Russo
talk about Jeff Bell... (Click PLAY)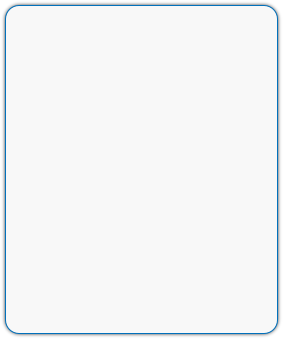 "He's helped us on web site design and Adwords to develop leads from our web sites.
I was real fortunate to find Jeff and would recommend Jeff to anybody ... Jeff has been the best thing for us as far as
Marketing."
Mike Hale, President
Advanced Radiant Systems, Inc.
Fortville, IN
www.Cool-Space.com
Listen to Mike Hale
talk about Jeff Bell... (Click PLAY)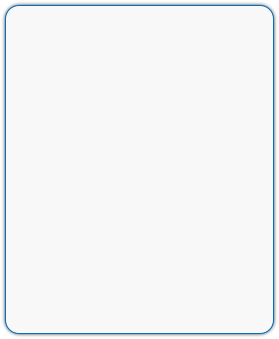 "He's really helped me quite a bit in my business.
He's driven our response rates up and our costs per lead down.
He's been very good to work with..."
David Catalano, CEO
Midwest Bankers Group, Inc.
Indianapolis, IN
www.MidwestBankers.com
Listen to David Catalano
talk about Jeff Bell... (Click PLAY)
"Jeff will analyze your market, initiate a program and tally the results. I've worked with him on several marketing initiatives, and it's been great. So if you're looking for more clients or patients or to sell more, Jeff should be your first call."
Dane Rowland, President
Rowland Printing
Noblesville, IN
www.RowlandPrinting.com
Listen to Dane Rowland
talk about Jeff Bell... (Click PLAY)
Click any PLAY button & turn on your Speakers to hear an audio testimonial: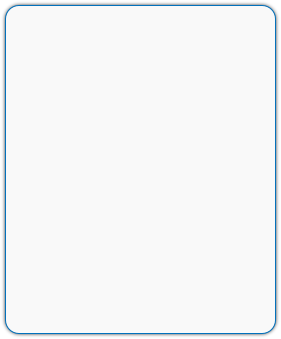 "We weren't sure how to market our services & how best to utilize technology available. Jeff always has time for our questions. He is one reason why our financial services co. has grown at a 50% growth rate. I highly recommend Jeff to you if you want to have a marketing professional on staff."
Ed Newton, CPA - President
Newton Financial Network
Charlotte, NC
www.EdNewtonCPA.net
Listen to Ed Newton, CPA
talk about Jeff Bell... (Click PLAY)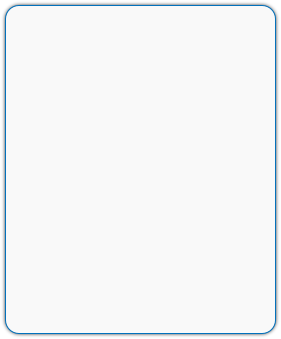 "I got a call from someone in Bethesda, and they had opted in through the landing page that Jeff set up, after about 3 months they called me up and I went to see them, they give us a check for $8,000, they became a new client.
So I found it a very good investment to work with Jeff Bell..."
Paul Sullivan, CPA - President
Sullivan and Company, CPAs
Bethesda, MD
www.eSullivan.net
Listen to Paul Sullivan, CPA
talk about Jeff Bell... (Click PLAY)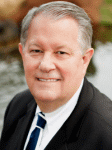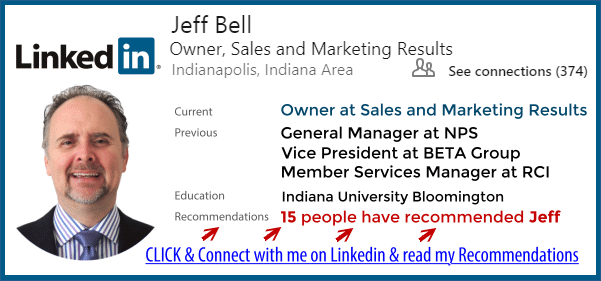 "Finance Geeks and I have benefited from Jeff's marketing experience for the last 5 years...
In addition Jeff's knowledge of e-marketing and search engine positioning is unmatched as far as I'm concerned."
Tony Patrick, MBA
Finance Geeks
Indianapolis, IN
www.FinanceGeeks.com
Listen to Tony Patrick
talk about Jeff Bell... (Click PLAY)

Whiteboard Animation Videos Explain Complicated Products & Services + Catch Viewers Eyes!
VIDEOS CAN BE USED TO GENERATE LEADS, INCREASE SALES CONVERSIONS & REFERRALS...
Custom Whiteboard Animation Videos for Business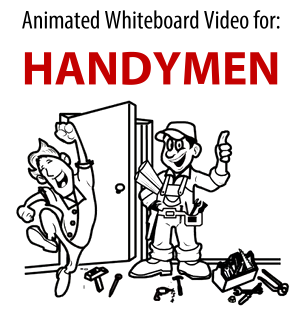 To watch a sample of these Whiteboard Animation Videos click on one of the graphics below. The video will load & play on a new browser tab. When it is done click the Back Button on your browser to take you back to this page. Turn on your speakers so you can hear the videos! (For a Free Report on 7 Ways to Use Videos to Increase Leads & Sales, click here or scroll down to request it!)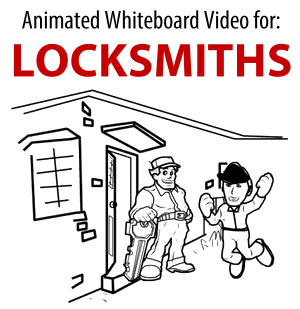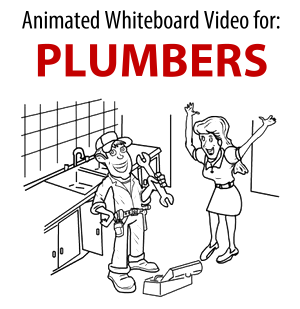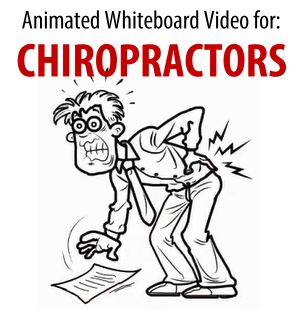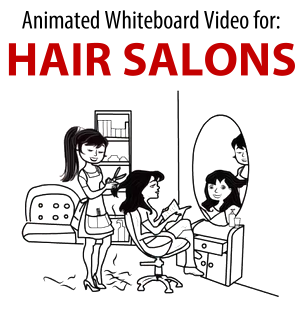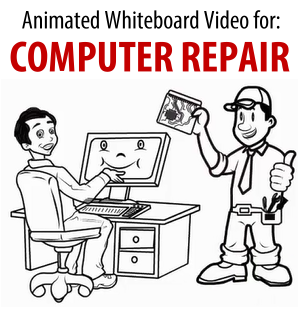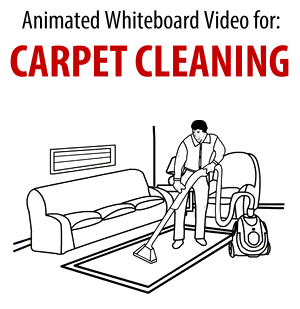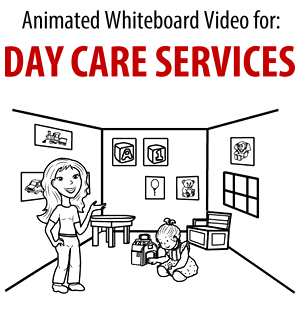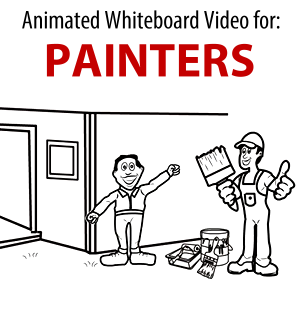 Example of a Basic Customized Whiteboard
Animation Video for a Dentist
"Basic Customized" in this case is we add the business or person's name and office phone number to the end slate of the video. More animation and voice customization can be done to meet your marketing needs & goals. MP4 version on the left you can click to Play or if that doesn't work, try the YouTube version at right.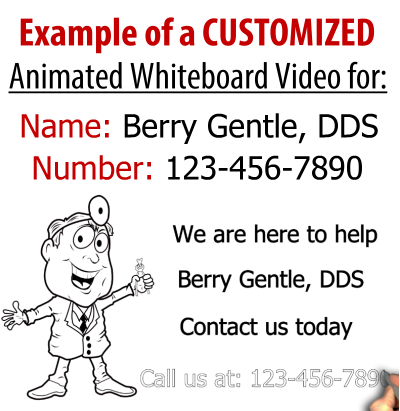 Why does video work so well? Because most people were born or grew up in multi-TV screen households. Watching TV for news, entertainment or education is part of their everyday routine. (scroll down for our Free Report on 7 Ways to Use Videos to Increase Leads & Sales!)

But before broadband high-speed Internet and 3G & 4G cellular service, delivering high quality video to someone meant using broadcast or cable TV as your electronic delivery method. Or you created a VHS tape or DVD for individual consumers to view.

Today with free services like YouTube and the spread of broadband you can deliver short and long videos to a small target audience or millions of people. All you need to do is to create your video.

That's where we come in. We can help you create many types of videos to use as part of your marketing system. Videos can be used in an Advertising mode to generate leads for your business.


Video mimics television in its unique ability to deliver a visual & audio marketing message by grabbing the attention of the viewer to effectively communicate, educate or persuade.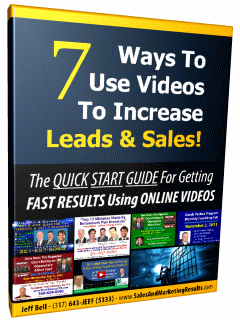 Request Your FREE VIDEO Report Here:
If you already have leads or prospects, videos can be used in Selling mode to convert them into paying customers, clients or patients.

And finally videos can be used in a Service mode with your current customers, clients or patients to increase repeat purchases, upsell or cross-sell other products & services or to generate referrals.
Below are some examples of different styles of videos we've created for clients and what they are being used for.