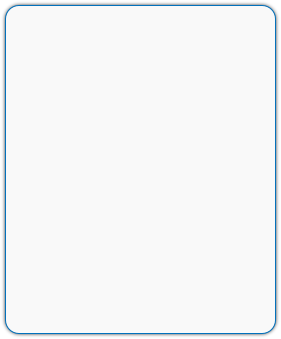 "generating leads from them with programs like Google Adwords, building web sites with functional landing pages...
If you're an entrepreneur like me and you're looking for someone to help you grow your business, I'd really recommend talking to Jeff..."
Troy Patton, CPA - President
Archer Investment Corporation
Indianapolis, IN
www.TheArcherFunds.com
Listen to Troy Patton, CPA
talk about Jeff Bell... (Click PLAY)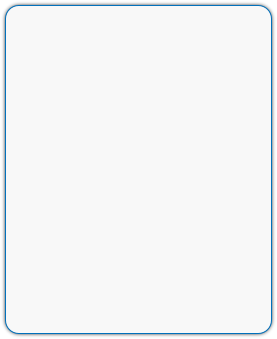 "include Internet and Google pay-per-click advertising ... and landing pages for lead generation.
We highly recommend
Jeff Bell. He's frugal with our marketing dollars and always delivers on time"
Dr. Jacque Russo, Director of Marketing
EnviroMed Design Group
Boca Raton, FL
www.EnviroMedGroup.com
Listen to Dr. Jacque Russo
talk about Jeff Bell... (Click PLAY)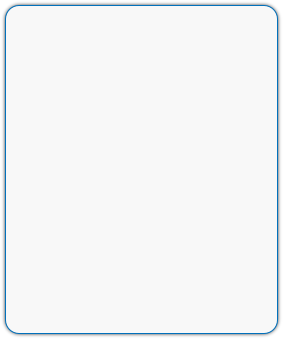 "He's helped us on web site design and Adwords to develop leads from our web sites.
I was real fortunate to find Jeff and would recommend Jeff to anybody ... Jeff has been the best thing for us as far as
Marketing."
Mike Hale, President
Advanced Radiant Systems, Inc.
Fortville, IN
www.Cool-Space.com
Listen to Mike Hale
talk about Jeff Bell... (Click PLAY)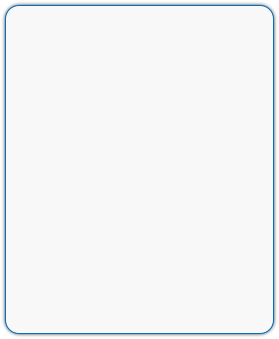 "He's really helped me quite a bit in my business.
He's driven our response rates up and our costs per lead down.
He's been very good to work with..."
David Catalano, CEO
Midwest Bankers Group, Inc.
Indianapolis, IN
www.MidwestBankers.com
Listen to David Catalano
talk about Jeff Bell... (Click PLAY)
"Jeff will analyze your market, initiate a program and tally the results. I've worked with him on several marketing initiatives, and it's been great. So if you're looking for more clients or patients or to sell more, Jeff should be your first call."
Dane Rowland, President
Rowland Printing
Noblesville, IN
www.RowlandPrinting.com
Listen to Dane Rowland
talk about Jeff Bell... (Click PLAY)
Click any PLAY button & turn on your Speakers to hear an audio testimonial: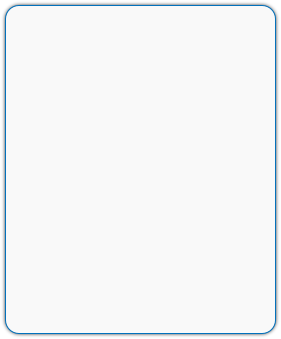 "We weren't sure how to market our services & how best to utilize technology available. Jeff always has time for our questions. He is one reason why our financial services co. has grown at a 50% growth rate. I highly recommend Jeff to you if you want to have a marketing professional on staff."
Ed Newton, CPA - President
Newton Financial Network
Charlotte, NC
www.EdNewtonCPA.net
Listen to Ed Newton, CPA
talk about Jeff Bell... (Click PLAY)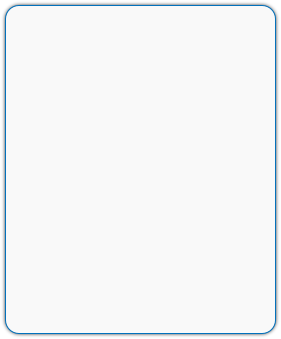 "I got a call from someone in Bethesda, and they had opted in through the landing page that Jeff set up, after about 3 months they called me up and I went to see them, they give us a check for $8,000, they became a new client.
So I found it a very good investment to work with Jeff Bell..."
Paul Sullivan, CPA - President
Sullivan and Company, CPAs
Bethesda, MD
www.eSullivan.net
Listen to Paul Sullivan, CPA
talk about Jeff Bell... (Click PLAY)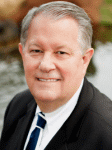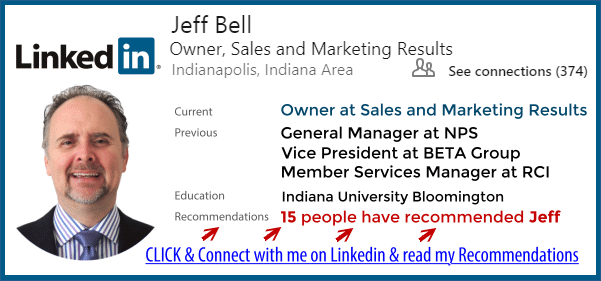 "Finance Geeks and I have benefited from Jeff's marketing experience for the last 5 years...
In addition Jeff's knowledge of e-marketing and search engine positioning is unmatched as far as I'm concerned."
Tony Patrick, MBA
Finance Geeks
Indianapolis, IN
www.FinanceGeeks.com
Listen to Tony Patrick
talk about Jeff Bell... (Click PLAY)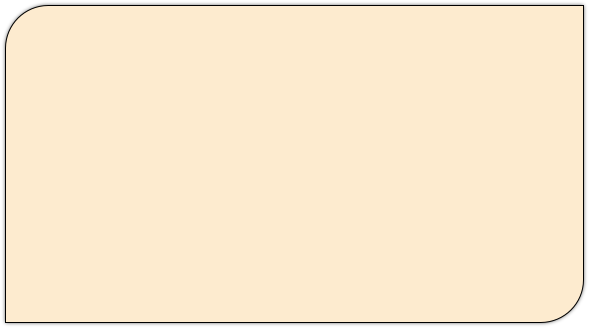 My 21st Century Definition of Marketing (a 3-Step Process) to Use to Grow Your Business...
MARKETING IS A PROCESS THAT INCLUDES ADVERTISING, SELLING AND SERVICING CLIENTS...

If I'm a business owner, CEO or President and I'm looking increase sales and profits I will often read & hear professors and academics write & talk about marketing in hard-to-understand definitions.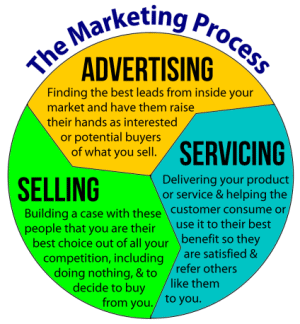 The AMA or American Marketing Association defines it as this: Marketing is the activity, set of institutions, and processes for creating, communicating, delivering, and exchanging offerings that have value for customers, clients, partners, and society at large. (Approved October 2007)
Again if I'm you, a business owner, CEO or President and I'm looking increase sales and profits, this definition doesn't help me. In fact it confuses me. And it might actually mislead me if I go looking to find new ways to find more customers, clients or patients.

Having been an executive running both startups and corporate divisions I found there were only 3 different yet related functions within my companies that drove sales and profits.

The 3 functions were (and are) Advertising, Selling & Service.

Let's start with the first function of ADVERTISING. In a national education company selling phonics reading programs, we ran :30 & :60 second TV commercials to generate phone calls to our sales people. We spent up to $150,000/week on these "advertisements".


In a national satellite TV (C-Band) programming company, we ran print ads in TV guide magazines, EPM or electronic personal messages that appeared on screen (like text messages but on your TV screen) and a hour long promotional loop on our own barker or satellite channel. Again to generate calls to our sales people.

Today like you, our clients might run online PPC or Pay-Per-Click ads to drive traffic to a web site or landing page. Or use direct mail campaigns or outbound telemarketers / appointment setters on phones or attend trade shows.

In any case my & your advertising is ONLY an effort to find the ideal & most interested and qualified (meaning "profitable") people who might be interested in buying from you.

The job of your ADVERTISING is to feed leads, calls, traffic to your sales people (or website or office or dealership or local business) so they, be they human in the real/offline world or virtual in the internet/online world (landing pages or sales pages or videos or recorded webinars and so on) can then build a case and persuade that person to buy what you sell.
In my corporate positions I managed the advertising departments and people. And virtually every day we were tracking where our ads were running, the responses they were producing and how much they cost us, per lead or per call (often called CPL or Cost Per Lead).

This meant a lot of sourcing leads, tagging & tracking procedures and systems, manual and automated reports, often from different sources & databases yet manually combined, tallied, measured, sorted and analyzed to determine what worked & what didn't.

The advertising people were tasked with making sure their leads were the highest quality (motivated buyers or easiest to sell to) at the lowest cost to purchase that advertising.

They often sat with salespeople and/or listened to the leads or callers actual conversations with the salespeople, so they could hear the quality of the leads they generated with their advertising.

And I either weekly or monthly made formal keep, change or kill decisions on the media buys. We kept what was working. We changed or tweaked marginal or breakeven advertising to make it 'work' meaning 'profitable'. And we killed what was losing money so we could take those dollars and expand or extend what was working and profitable, or test new advertising we had researched.









marketing and advertising interchangeably. They
Sales and Marketing Results provides Marketing SYSTEMS made up of a variety of TOOLS for companies and professionals to use to grow their small business, company, practice, membership or organization. These include:

- Advertisement Campaign Creation, Buying, Management for Direct Mail Print, Radio, TV, Trade Shows and Internet / Pay Per Click, Per Impression.
- Selling Systems & Sales Training Programs.
- Functional Website Creation, Implementation, Management including Landing Pages, Blogs, eNewsletters & eMail Marketing.
- Local Marketing, Mobile Marketing, Video Creation & Production.
- TeleSeminar & Webinar Advertising & Selling Systems & Training Programs

Call 317-674-3335 to learn how these Systems & Tools can work for your company or business. Jeff Bell - The Marketing Doctor
Marketing Systems & Tools
To Grow Your Business: